A.M. Candaras Associates Inc. has been providing Civil Engineering Consulting services in both private and public sectors for over 25 years.
The firm is based in Woodbridge, Ontario, and has provided services for residential, industrial, institutional and commercial developments within the GTA and beyond, extending across Canada and internationally.
With staff consisting of Professional Engineers, Civil Technologists, CAD Designers and other support staff, the firm provides all the necessary development services in one package. From residential infill lots to projects encompassing hundreds of acres, A.M. Candaras Associates Inc. has the experience and expertise to take your project from inception to completion.
Land Development
Design of Civil services for residential, industrial and commercial developments
Design of grading and earthworks
Design of storm and sanitary sewers
Design of watermains and water distribution networks
Functional Servicing Reports
Municipal Design
Design of municipal works
Design of roadways
Utility coordination
Analysis of storm and sanitary sewer networks
Analysis of water distribution networks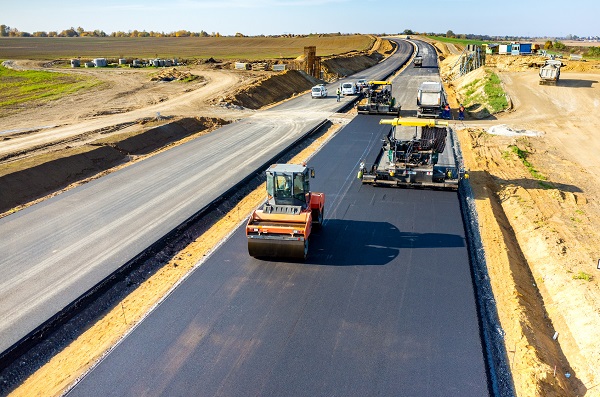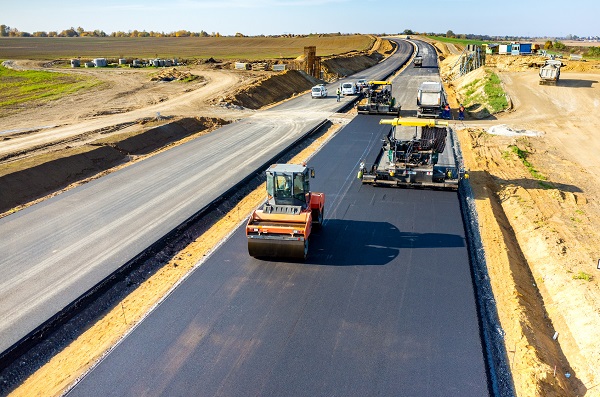 Municipal Design
Design of municipal works
Design of roadways
Utility coordination
Analysis of storm and sanitary sewer networks
Analysis of water distribution networks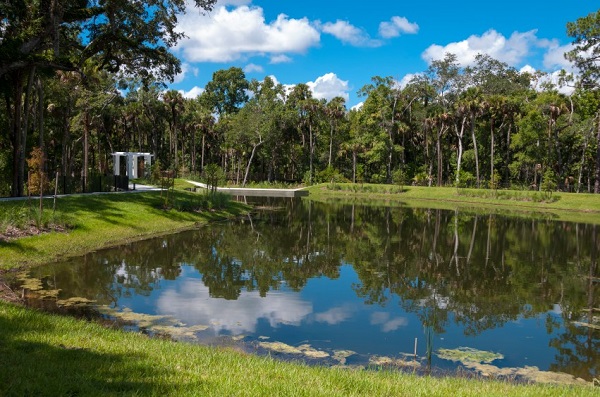 Stormwater Management
Stormwater management ponds and detention facilities
Storm drainage flow control structure
Channel design
Hydraulic and flood control structures
Erosion and sediment controls
Computer Aided Design
Computer aided design– AutoCAD Civil 3D
Digital terrain modeling
BIM modeling in Civil design
Digital earthwork calculations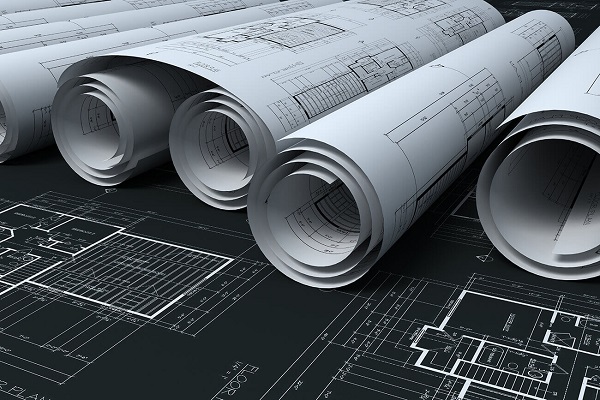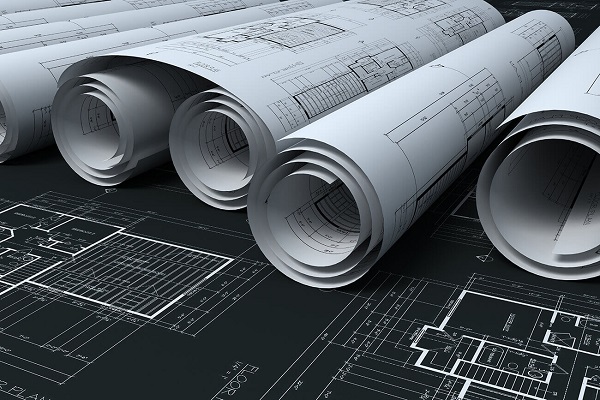 Computer Aided Design
Computer aided design– AutoCAD Civil 3D
Digital terrain modeling
BIM modeling in Civil design
Digital earthwork calculations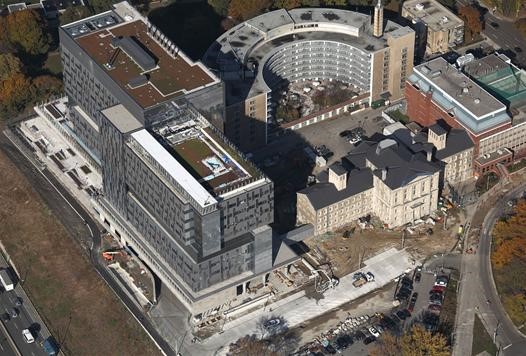 Building Servicing Infrastructure
Servicing and grading design for:
Hospitals
Sport Facilities
Schools and Universities
Government Buildings
Construction Administration
Project management
Construction scheduling
Construction inspections
Administration of contract documents
Tendering
Contractor payment certification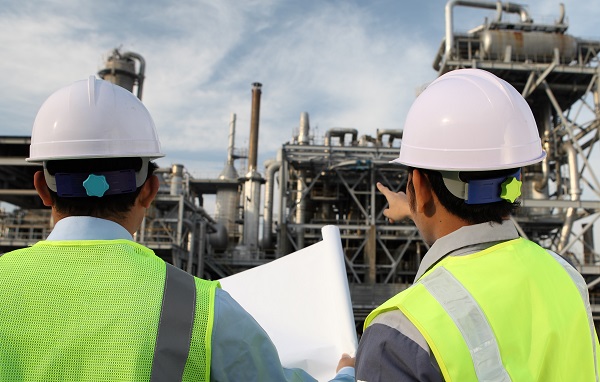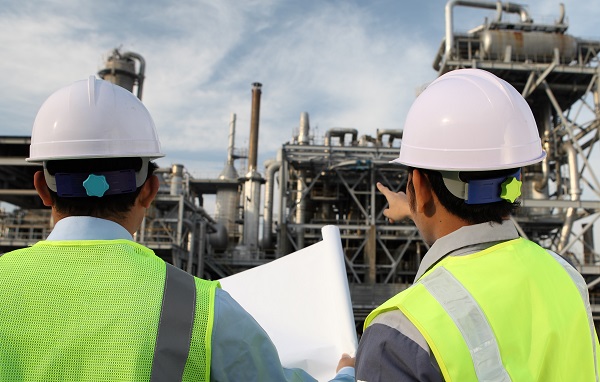 Construction Administration
Project management
Construction scheduling
Construction inspections
Administration of contract documents
Tendering
Contractor payment certification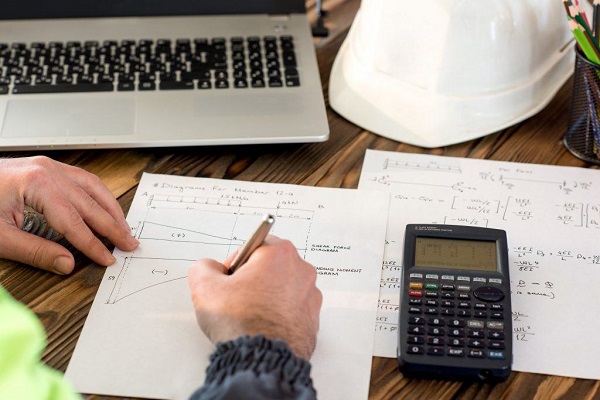 Dam Design and Analysis
Design of dams
Assessment dams
Dam break analysis
Design­-Build Services
Working as part of the design build team to provide an integrated Civil design
Preparation of project specification
Delivering and efficient Civil design in a timely manner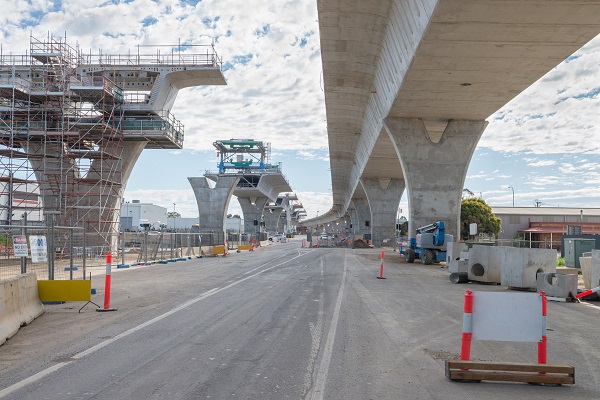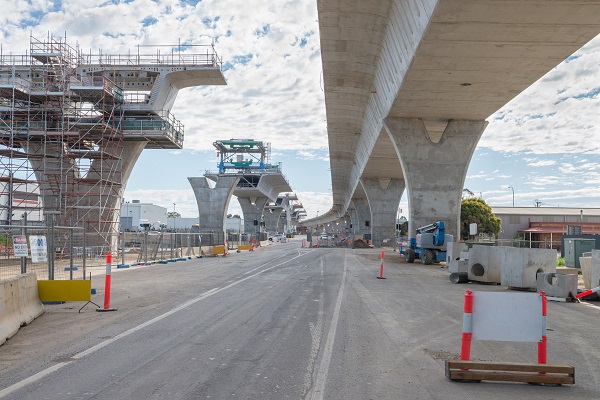 Design­-Build Services
Working as part of the design build team to provide an integrated Civil design
Preparation of project specification
Delivering and efficient Civil design in a timely manner
Land Development and Municipal Design
Design of Civil services for residential, industrial and commercial developments
Design of roadways and boulevards
Design of grading and earthworks
Design of storm and sanitary sewers
Design of watermains and water distribution networks
Quantity and Cost estimation
Analysis of storm and sanitary sewer networks
Sanitary Infiltration and Inflow studies
Analysis of water distribution networks
Functional Servicing Reports
Stormwater Management Reports
Servicing Permit Coordination
Utility Coordination
Peer-Review
Offer peer-review services encompassing the aforementioned fields
Stormwater Management Pond monitoring and reporting
Stormwater Management
Stormwater management ponds and detention facilities design for quantity and quality control
Storm drainage flow control structure design
Natural channel design
Infiltration design
Low Impact Development (LID) design
Hydraulic and flood control structure design
Erosion and sediment controls
Hydrology and Hydraulics
Analysis of watersheds and existing development flows
Watercourse realignment and naturalized channel design
Floodplaindelineation, analysis and modification
Computer Aided Design
Computer aided design– AutoCAD Civil 3D
Digital terrain modeling
BIM modeling in Civil design
Digital earthwork calculations and cut/fill optimization
Building Servicing Infrastructure
Hydraulic Modelling
Hydrologic Modelling
Construction Administration
Project management
Construction scheduling
Construction inspections
Administration of contract documents
Tendering
Contractor payment certification
Construction certification
Letters of Occupancy
Design­-Build Services
Working as part of the design build team to provide an integrated Civil design
Preparation of project specification
Delivering and efficient Civil design in a timely manner